2 Mar 2005 @ 07:39, by ida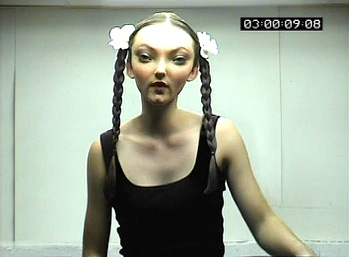 Let me tell you what bugs me of the human endeavor              



I've never been a human in question, have you?

Mankind went to the moon,

I don't even know where Grimsby is.

Forget progress by proxy,

land on your own moon.

It's no longer about what they can achieve, out there on your behalf,

but what we can experience

up here and of our own time,

and it's called mental wealth.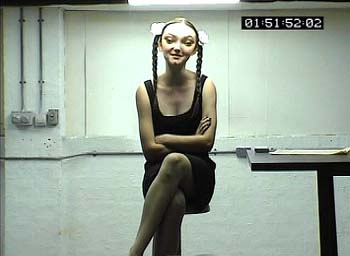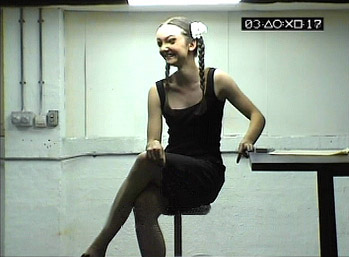 (laughter)


'Mental Wealth' by director Chris Cunningham won the 2000 D&AD Awards—Television & Cinema Advertising Crafts (Special Effects): It features Fi-Fi, a Scottish lass who espouses her unique perspective on the "human endeavor." "Her speech is set in an empty warehouse that is lit by glaring fluorescent bulbs. Her face and body were distorted to make her look eerily unhuman, while maintaining her natural look." [More here]