2 Feb 2006 @ 00:56
It's my personal oppinion, but, I have to say, all holy cities belong to the world now. Jeruselem belongs to the world, I say that these holy cities should be protected by our ensuing world government, it's enevitable. I say it's time to boot everyone out and preserve these holy places. Stop being foolish and living in mud brick structures, that fall on your head, build new citys on the out skirts of the holy cities. The holy cities will be open to tourists and worshipers, but when your done, go home. Set up lands and farms and whatever outside these cities and holy places. God people, how hard is that?, everyone wants peace, our gods want peace. I mean if your going to fight over these precious cities, then no one gets them, and they become property of the government. Build new cities with all the cool stuff, access to food and water, mass transpertation, etc, and good people will move there and be happy. Good people to me, are those that wish for peace, and would be willing to move for it. I would, if it was for peace. To the religious fanatics of any religion, if you terroize, and destroy, expect to be shot in the head. To all the globalists with all this money and drive to be a world government. You want my respect, and alegents?, Then spend your greed gotten money, and make this happen the right way. And to my government, I say, dudes, your spending how much? Um, why don't you put some of that black ops money to something more intellegent?, that the world at large, can use to eleviate some of it's woes?

Have a good day :} More >


28 Jul 2005 @ 01:42
Here, we can clearly see the yellow colored nucleus of The Alien Orb. The forces of science, make it nessisary to split Atoms, why should this be any different? This ends part 1 of The Alien Orb.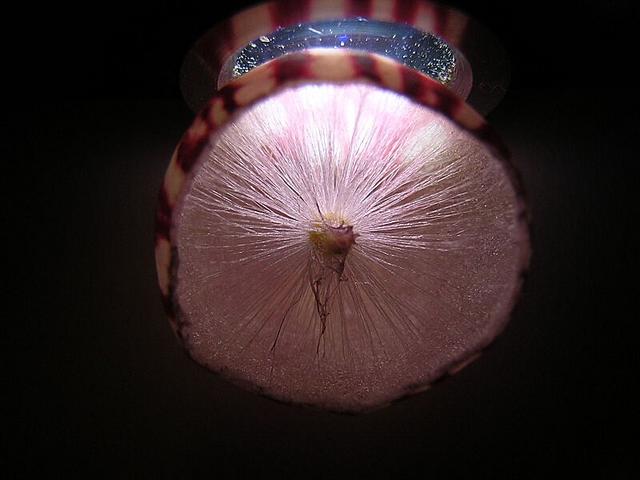 As we speak, the search team has just radioed in..., A Second Alien Orb has been captured!

Tomarrow: Begins, The Alien Orb, Part II. More >


31 Mar 2005 @ 06:19
Guess we will just have to go there and find out for sure.
Although these pics sure show alot of green. :}
[link] More >


16 Dec 2001 @ 17:34
Red Elk

Inter-Tribal Native American Medicine Man

He is a self-described half-breed Native American from both the BlackFeet and Shoshoni Nations as well as part Irish and French. He is a member of Heyoka (hi - OH - kah) a Contrarian group of Native American lost boys which he is one of the twelve inner Heyoka. Red Elk is one of the last nine members of the Red Web Society who are working to bring understanding to Earth.

Contact: Send SASE to P.O. Box 166, Thorp, WA 98946 More >